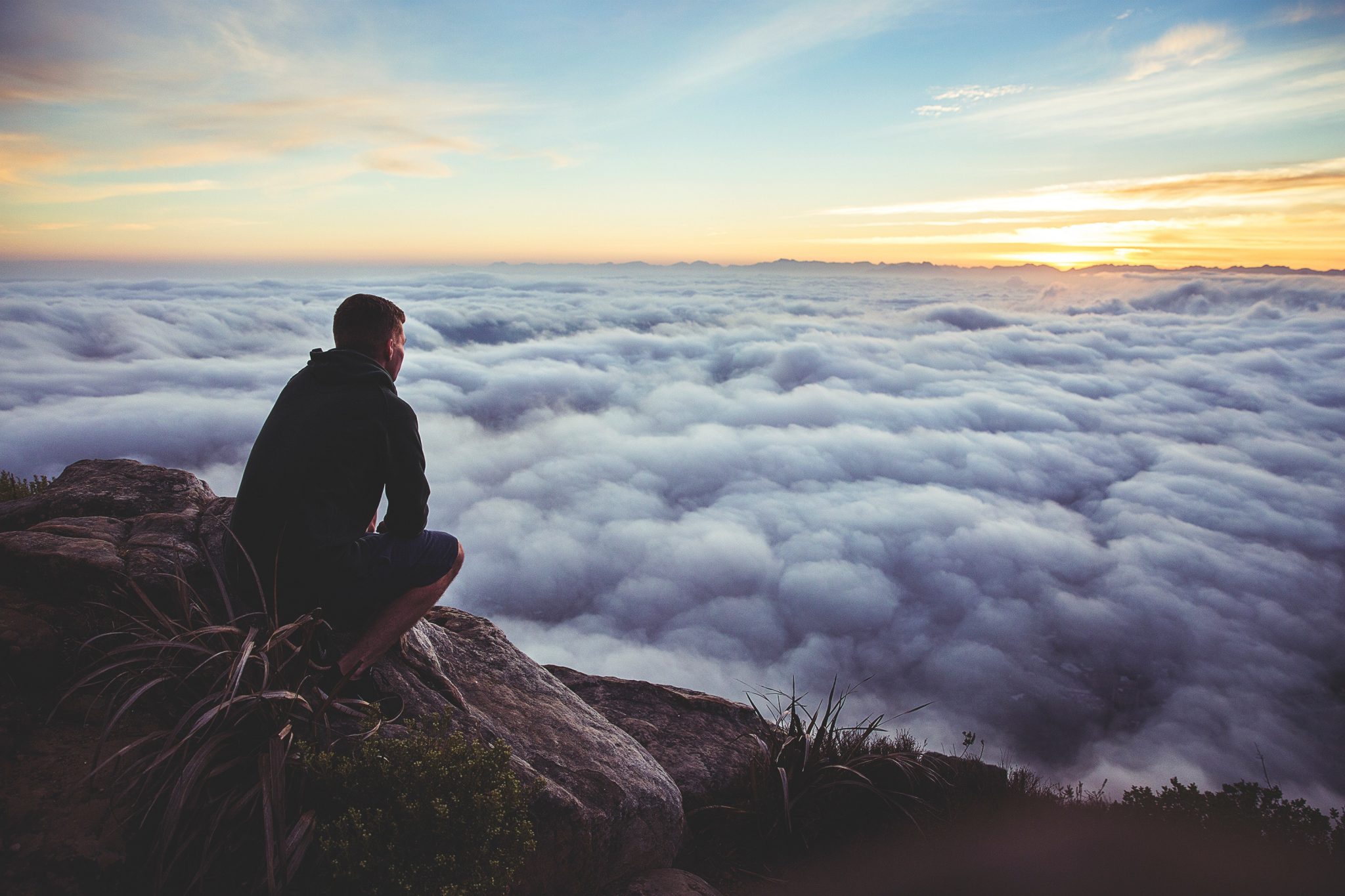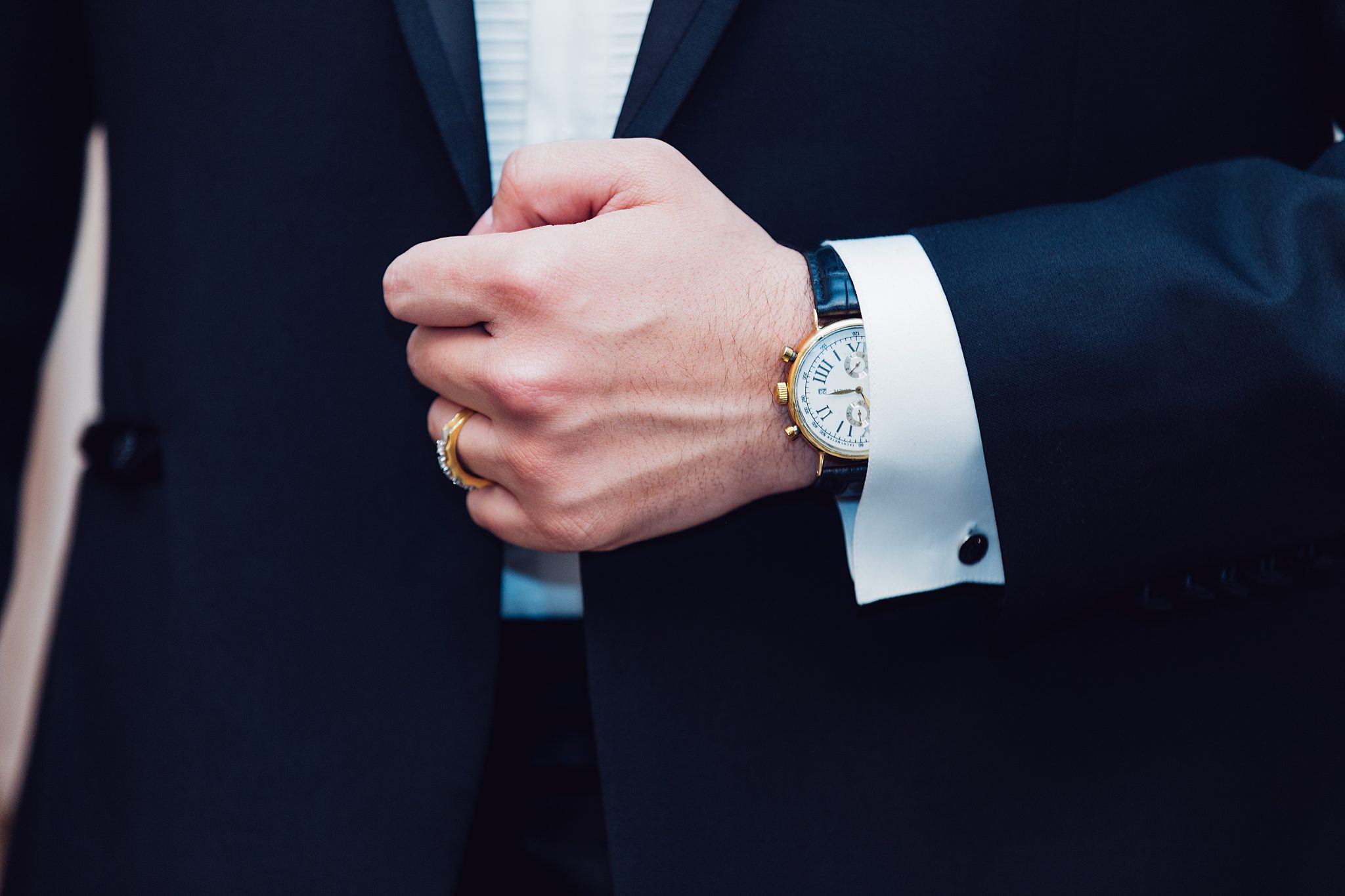 Our Vision | Consortium Recruitment | Empowering Clients - Transforming Careers

Aerospace | Renewables | Infrastructure | Technology
Our Vision | Consortium Recruitment | Empowering Clients - Transforming Careers

Aerospace | Renewables | Infrastructure | Technology
SECURING YOUR ORGANISATION WITH TOMORROWS LEADER
Search and selection is a retained service that organisations lean on to select and secure business critical, C level and leadership roles.
Search & selection differs from conventional contingency recruitment in three main ways;
Methodology – our consultants commit a significant amount of time from the outset. We listen to you to fully comprehend your objectives, address any challenges you may have experienced and understand the culture of your organisation.
Exclusivity – at Consortium we employ the utmost Ethical practices including the guarantee of confidentiality and assignment exclusivity.
Payment – payments are taken at certain points of the Search and Selection Process.
When do you need Search and Selection?
Organisations choose the Search and Selection route to secure the talented leaders who will continue to drive growth forward and secure your ideal candidates, with pinpoint precision. Consortium's Search and Selection Division will facilitate you securing your candidate despite a scarcity of talent, tight time-frames, competition and however niche the role may be.
We take on the role as your exclusive  brand ambassadors by ensuring candidates have an exceptional  service experience with us irrespective of them securing a role with you.
We achieve this by listening carefully to your needs, then contextualising them by evaluating the real time market conditions'. Then we will advise you on how best to navigate your way to achieving your business goals and realising your ambition.
Call us today on 0207 993 6143, to find out more.